New Financial Port of Tunisia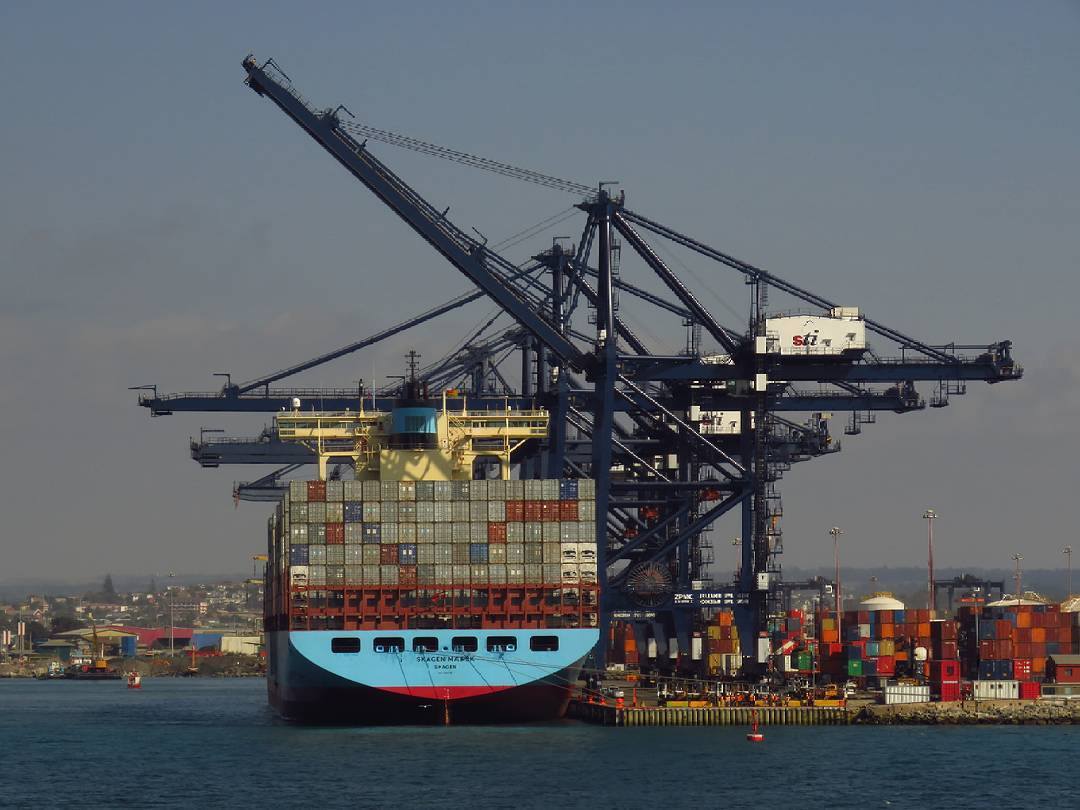 Long announced, the project of financial port of Tunis, will finally, find the way of the implementation. The works, piloted by Tunis Bay Project Compagny, were officially launched on 27 November 2016 in Kalaat El Andalous.
The port will be the first integrated banking and financial offshore center in North Africa. It will be of great support to the development for the economy with regard to the jobs it will create and the opportunities that it will offer for the promotion of the financial markets and the capital in the country.
The project will mobilize an investment of around 6.5 billion Tunisian dinars. It is funded by Gulf Financial House, an investment bank in Bahrain. The project will be carried out in four stages.
By World Maritime Agency (only for ALN members)