New NVOCC service by Darka Container Lines
New NVOCC service from Port Sudan to Jebel Ali.
Darka Group of companies in East Africa with its headquarters in Sudan, Port Sudan, has successfully launched a unique new NVOCC Service from PortSudan to Jebel Ali.
The continuous growth of agriculture products exports from Sudan worldwide and especially to the gulf states and middle east, Darka has seen the opportunity to be the only Sudanese company to manage and own its fleet of containers and to start this service from PortSudan –Jebel ali – PortSudan.
"This is a beginning of a large dream to cover Red sea , Gulf and east Africa ports in the near future" comments Eng. Alaeldin Mohamed Osman Founder & Ceo of Darka Group of Companies , and he continued stating "Plans of adding 2 MPV's on route is on the way ".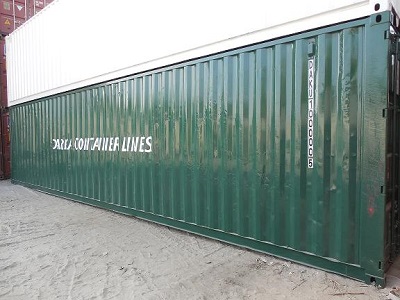 Darka Sudan, only for ALN members.