ALEXANDER GLOBAL LOGISTICS MOVES FIRE TRUCKS TO VIETNAM
Alexander Global Logistics (AGL), Africa Logistics Network – member in Germany reports about the first successful move of firetrucks to Vietnam. This first shipment is part of a contract for 100 of such fire-trucks-units to be moved until the end of this year. AGL as ususal handled pre-carriages, port-handling, Seafreight and surveys done by their own in-house-surveyors.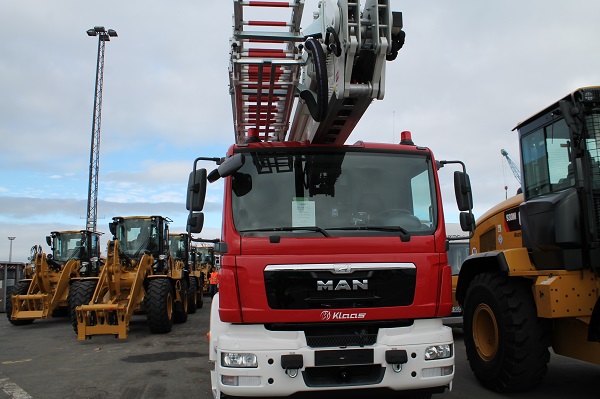 Alexander Global Logistics, only for ALN members.