Africa Logistics Network Awards 2016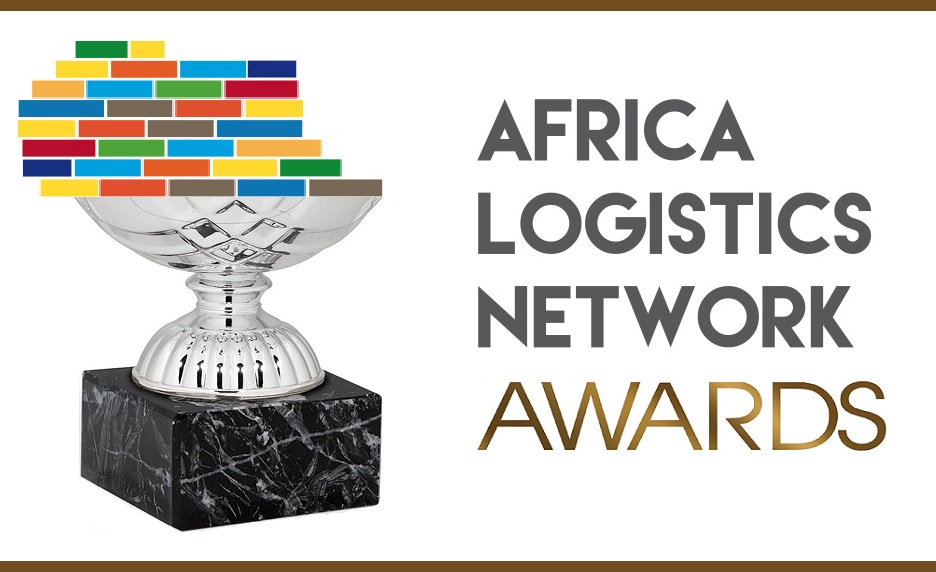 The three award categories are:
1st Prize: Network best performance;
2nd Prize: World shipping to/from Africa best performance;
3rd Prize: Inter-Africa business best performance. (Special award only for African members)
There will be three winners for each category. The winners will be chosen accorfind to the each member's vote.
The winners will be give their awards at the 2016 Africa Logistics Network Meeting in Agadir, Morocco (October, 1-4 2016).
The 2016 Africa Logistics Network Awards Cerimonybe held during the Farewell dinner.
The name and pictures of the winners at the ceremony (1st, 2nd and 3rd prizes) will be published on our website and a special press release will be sent to all magazines, newspapers as well as the most popular shipping and logistics websites.
To become a member of Africa Logistics Network, click here.
To receive information about next Africa Logistics Network meeting, click here.
Looking forward to seeing in Agadir, Morocco!